OUR MISSION
High starting point, strict requirements, quality, safety, promotion, and first-class
ENTERPRISE'S GOAL
Based on technological innovation, quality pursuit and attention to detail, our company will continue to develop an international vision, strive for excellence, and create a tomorrow for the automotive industry with the public.
CORPORATE PHILOSOPHY
Talent-oriented, reputation first;
External plastic image, cohesive;
Seize the opportunity and meet the challenge;
Know ourselves and become stronger and bigger;
Take the boat out to sea and go to the world!
CORE VALUES OF THE COMPANY
The customer is our God, and the quality is God's request.
ENTERPRISE SPIRIT
Survive by quality, develop by credit, and benefit by management.
BUSINESS ETHICS
Honest and trustworthy, loyal and friendly.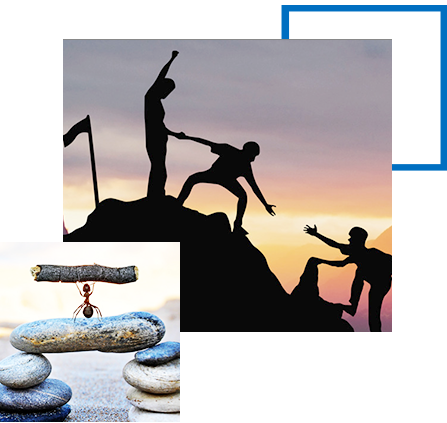 Treat work: Diligence.
Treat the company: Loyalty.
Treat yourself: self-trust
CORPORATE GROUP AWARENESS
Self-study - changing to "passive listening" as "active change"
Focus on change - change "personal change" to "team change"
Self-commitment - changing "classroom drills" into "daily combat"